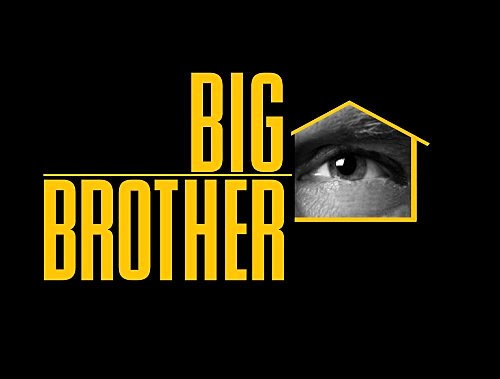 Only 8 contestants remain in the Big Brother House. This week's Head of Household competition is called 'All Washed Up' and involved soapy floors, a
ping-pong ball, and lots of falling down.
Jeff wins Head of Household ensuring he and girlfriend Jordan's safety. The first thing he tells the camera is that he is going to do whatever is best for him, and the sucking up begins…
After saying goodbye to fiancé, Brendon
last week, Rachel is left alone and desperate. She begins by telling Jeff how happy she is that he won and Shelly decides to call her out on her games. However, it was a pretty uneventful confrontation. Rachel denies any wrongdoing and they agree to start with a clean slate.
Jeff chooses Porsche, Daniele, and Kalia as the 'have-nots' and as their punishment they have
to eat slop and boiled eggs with jalapenos.
Kalia's attempt at smoothing things over with Jeff did not go as well as she had hoped and she is left expecting to be put up for eviction.
Jeff and Daniele have a private chat where Jeff does his best to reassure Daniele to "keep her from stirring up trouble". Daniele mentions throwing the veto and Jeff and Jordan question her motives.
Porsche's chat with Jeff is awkward and painful and Jeff laughs at her attempt to "talk game".
As expected, Jeff's nomination ceremony confirms that he has nominated Kalia and Porsche for eviction.
Porsche immediately begins talking revenge and Kalia plans to lay low until Wednesday's veto competition.
zp8497586rq